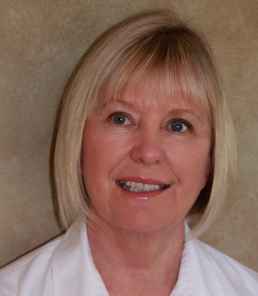 "My paintings are the language I use to communicate the natural beauty of the landscape through the use of light and atmosphere. I want to capture the mood of the moment when I am outside painting."
–Sharon Abshagen
Abshagen finds painting on location with friends more fun and interesting than spending hours designing in the studio. She never tires of looking for the light in the varied Four Corners region and hopes her love of the landscape comes through her paintings.
A Colorado native, Abshagen began painting with watercolors to add visual memories to her journal of experiences spent in the wilderness while white water rafting and camping. After joining the local plein air painting group she realizes that her true love is oil painting. Abshagen received her Bachelor of Fine Arts degree from Fort Lewis College with an emphasis in fiber art.
Abshagen is a Signature Member of Plein Air Artists Colorado, a member The Plein Air Painters of the 4 Corners and an Associate Member of Oil Painters of America. She regularly shows her work in exhibits and juried shows in the Southwest and her paintings have been featured in Durango Magazine and Sky West Magazine.