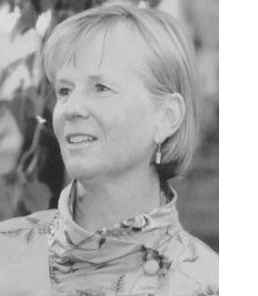 "My imagination produces my art and my surroundings stimulate my imagination."
–BJ Briner
BJ Briner works and lives in the heart of the Sangre de Cristo Mountains, from where she draws much of her inspiration. Her painting reflects the bold lines of the high desert–plateaus, pastoral settings of the pueblo, and vistas–nuanced in hues where flowers, canyons, and stars become as bold as life itself. "My imagination produces my art and my surroundings stimulate my imagination," says Briner.
BJ works on several different pieces at once, going from a night sky to an abstract interpretation of one of the four seasons. Emotion often evolves from these conflicts of light and color, allowing her to render layers of life onto a piece of paper.
From "Best of Show" at the Taos Spring Arts Festivel, to donating works for philanthropic organizations, to works hanging in the US Justice Department, Briner's art remains as varied as the desert plateau that inspires her work.