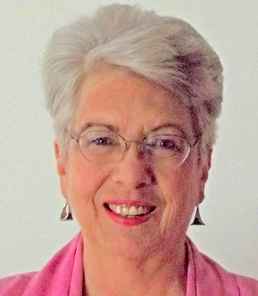 "My goal in turning is to show the natural beauty of the piece of wood I am working and still show the character of the tree it came from as it was when it was standing in the forest."
–Patricia Fischer
Patricia Fischer began turning wood when she was 40 years old, borrowing an old lathe from a friend. As she progressed, she created the tools and techniques to expand and refine the sculptures she envisions.
Woodturning is a process of attaching wood to a lathe and using a hand held tool to cut the wood into a shape. Fischer has evolved a new way of woodturning, using the natural cracks, knots and holes to make the sculpture more interesting and particularly delicate. The tools to turn inside a 36" sculpture are not available on the market, nor are there many people who can teach that skill.
Fischer is a master in this rare technique.