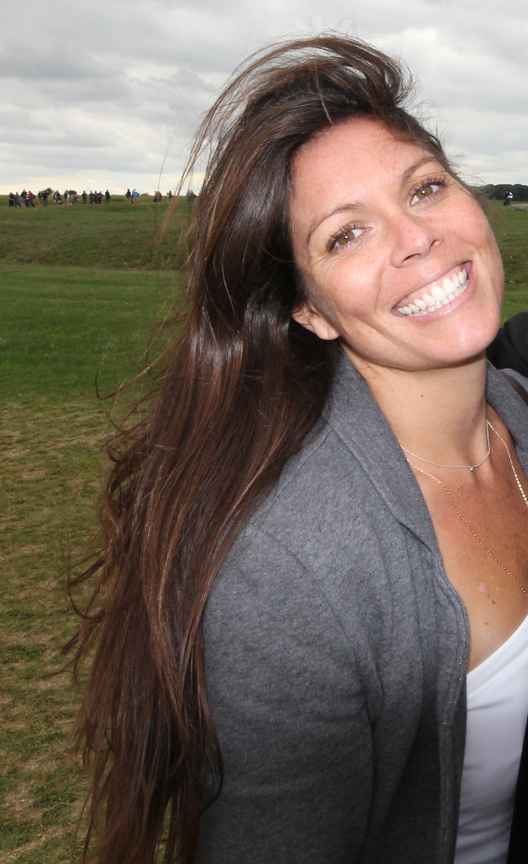 "Through photographic processes, cut paper and physical weaving, I have taught myself how to carry on the tradition of weaving Chitimacha patterns, bringing me into a life of meeting and knowing other traditional artists."
Sarah Sense is a contemporary visual artist of Choctaw and Chitimacha heritage who uses digital photographic processes to create two- and three-dimensional works that are primarily executed through weaving images that integrate journals, familial archives, landscape photography, and found imagery.
Sense gained a love of basket weaving from her Choctaw grandmother and in 2004, received permission from the Chitimacha Tribal Chairman to use the Chitimacha basket weaving technique in her baskets and mats.
She earned a BFA from California State University at Chico and an MFA from Parsons The New School for Design, New York.
Her works are collected by prestigious institutions including the Smithsonian's National Museum of the American Indian; Chitimacha Museum; Museo de Nacional Culturas Populares, Mexico, and by private collectors in Australia, Canada, Chile, Colombia, Germany, Ireland, New Zealand, United Kingdom, and United States.
Sense is a grant recipient of the National Endowment for the Arts and the Mid-America Art Alliance. She is from Sacramento, California and currently lives in Connemara, Ireland.