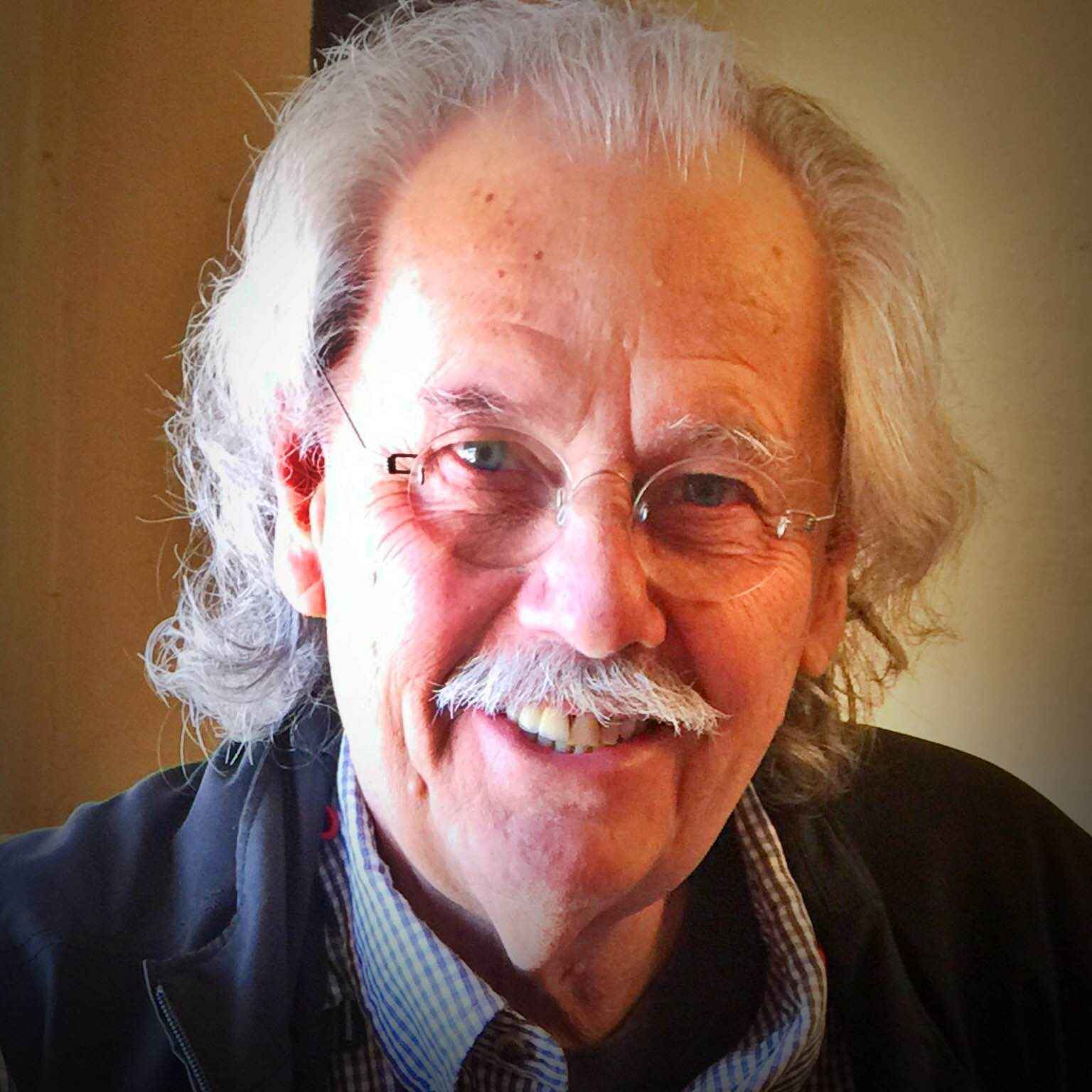 "The only important thing is whether the artist has been true to his own vision and how well he was able to realize it."
–John Farnsworth
John Farnsworth's fascination with icons of the West began as a young boy growing up near the Navajo and Hopi Reservations in Arizona. Frequent trips to Taos, New Mexico during his youth ignited his desire to become a painter. Today as a mature artist, he is a painter's painter, utilizing the unusual combination of a contemporary eye and a traditional hand.
Self-taught, he works from life, photographs, videos and creates most of his sketches using his iPhone. Many of his paintings show a Pop Art influence through close-up cropping and larger-than-life-size format. From animal portraits to Kachinas, and still-lifes to character studies, he paints his unique response to whatever catches his eye.
Using only the primary colors of red, yellow and blue to create his oil paintings, he captures all the nuance and subtlety of tone in even the most complex subjects.
He has painted professionally for over forty years and his works range from small pencil drawings to the twenty-by-thirty foot mural, "Stage," in the collection of the City of Phoenix, Arizona.