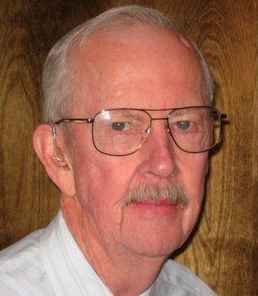 "Wood turning has become a passion and I particularly enjoy the challenges. I have always admired the designs used by Native Americans and my greatest satisfaction comes in translating those designs into wood."
–Glen Crandall
A Michigan native, Glen Crandall moved west to be near the source of his creative inspiration - prehistoric Native American art. Today Crandall breathes new life into ancient designs and motifs through his segmented wood turned vessels. His designs honor the historic and prehistoric Puebloan artists.
Working from his own detailed drawings, he uses domestic and exotic hardwoods to construct complex bowls and vessels. No paints or stains are used, allowing the natural colors of the wood to shine through. Each piece consists of 150 to 500 or more individual pieces of wood and takes 100 hours or more to complete.
It was upon his retirement that he discovered his passion for word turning. Self-taught, Crandall has mastered his techniques and perfected his skills over the last 20+ years, enabling him to create the beautiful wooden vessels he makes today.
Crandall lives with his wife in New Mexico and is also an accomplished photographer. His travels throughout the Southwest continue to inspire his creative pursuits.