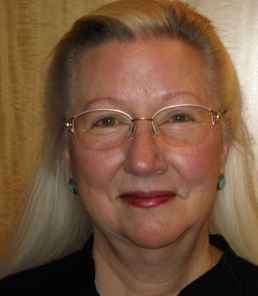 Using nature's gift to "make beautiful, wonderful and useful things." - Mimi Bonkowske​

Mimi Bonkowske is attracted to the basketry medium as a natural form of self-expression. The lore and beauty of the art and spiritual investment, all play a key role in her wonderful creations. Largely self-taught, Mimi eventually developed a technique all her own, using local pine needles. Each piece is uniquely inspired, created with Ponderosa pine needles, imbued with animal and plant spirit totems, often decorated with feather, stone, wood, bone, bead, claw and quill, and with each, an entirely one-of-a-kind work of art.

Mimi Bonkowske was born and lived as a child in the midwest. She attended the Art Institute of Chicago, although it wasn't until she arrived in Colorado that she discovered her love of working with natural sources to create beautiful baskets. She fell in love with pine needle basketry and she has created some of the most exquisite and singular baskets to be found regionally or beyond.