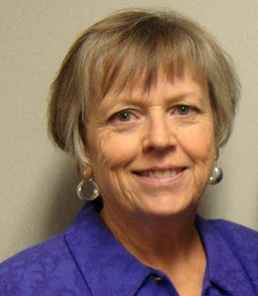 "There is something about a masterfully executed painting that touches the inner soul." –Bonnie Conrad OPA

Oil painter Bonnie Conrad portrays images of America's western and rural heritage. Subjects range from Native American and cowboy or women, children and animals in a rural setting.

Having lived on several ranches, including Wyoming, Montana, Nevada, Utah, Oregon and Texas with her ranch manager husband Roger, Conrad has been exposed to the West up close and personal. It drew her in and she paints it with exuberance. She has dressed her daughters and posed them, rounded up the ranch hands and their horses, and reveled in the palpable excitement of the cowboys behind the chute at rodeo. She has joined pow-wows, danced at Crow Fair, hiked to remote locations to view the colorfully chiseled walls of Canyon d'Chelly, feel the Spirit of the Anasazi amongst the ruins of Mesa Verde, and puzzle over the petroglyphs of southern Utah.

With a painterly style, the artist greatly enriches her paintings by vibrant use of color and masterful portrayal of light. Conrad's work is award winning and is on display in museums across the country. She is honored to be a Signature Member of Oil Painters of America (OPA), as well as American Women Artists (AWA). At present, Conrad paints from Windance Studio, located summers in lush Mendon, Utah and winters in sunny St. George, Utah in the midst of Utah's spectacular red rock.