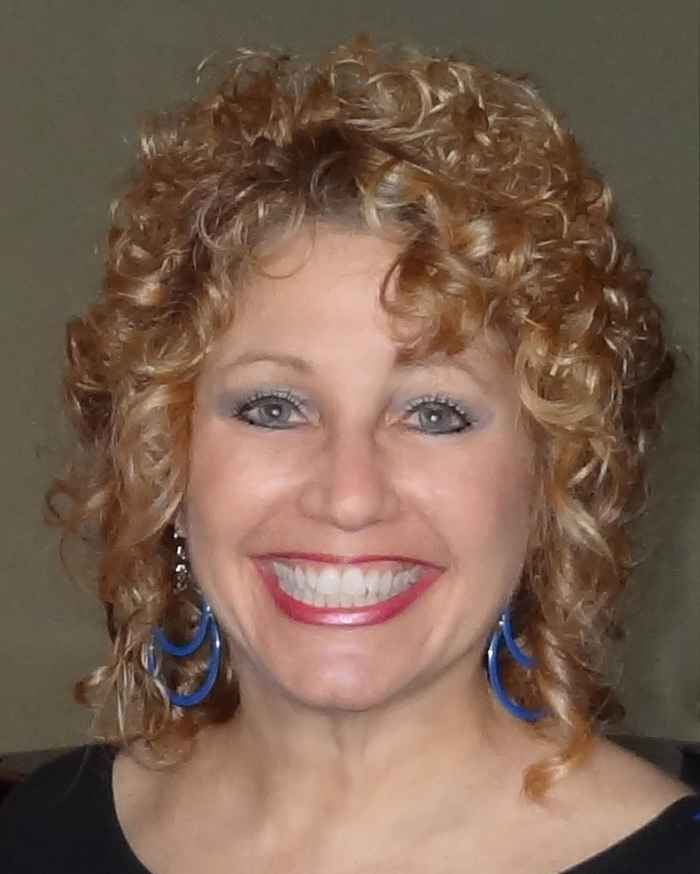 "I enjoy making people smile with my paintings. I love color, close-up visuals, and use of humor to evoke a good feeling for those who see my work."
–Merri Ellen Kase
Merri Ellen Kase brings over 25 years of experience as a commercial designer and an illustrator to her dynamic still life paintings. Depicting close up subject matter with an emphasis on color and texture, Kase's art takes on a unique approach to the world around us.
Whether her subjects are flowers set against a backdrop of subtle western imagery or whimsical arrangements of objects like Americana toys, Kase's able use of realism commands the viewer to take a very close look.
Kase earned a B.F.A. from the University of Texas in Austin and has won many design and illustration awards. In 2009,"Gumby and Friends" and in 2011, "Dr. Duck" were selected for finalists in the prestigious Hunting Art Prize competition.
Her commissioned work is held in private collections nationwide and her paintings are regularly included in solo, group and invitational shows. Kase's paintings have been featured in ON Magazine, the Dallas Morning News, and the Southern Maryland Newspaper. She lives and creates in Plano, Texas.