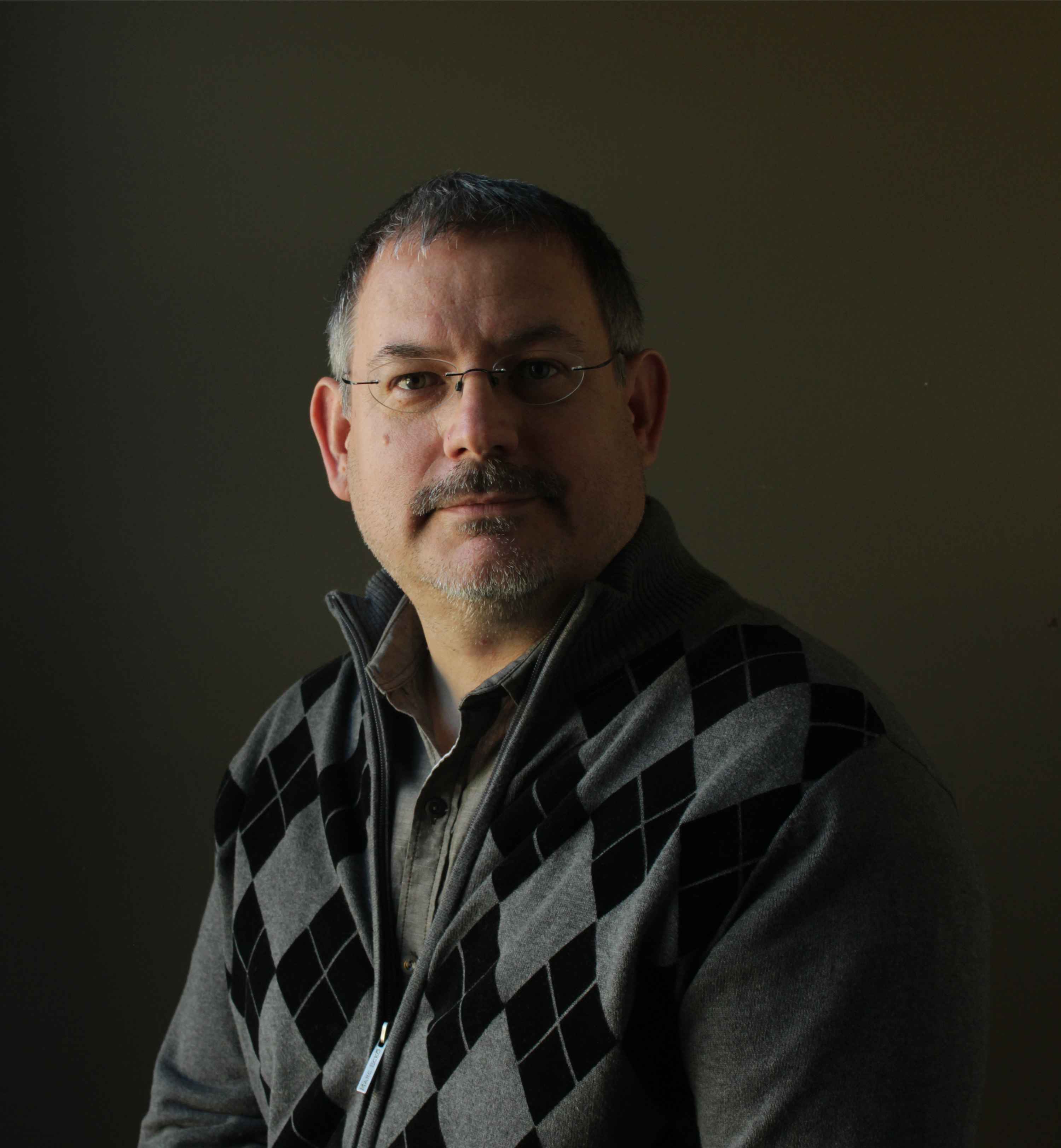 "My work in still life draws upon my admiration for traditional Dutch painters, while re-framing them within the context of American Realism."
–James Andrew Smith
James Andrew Smith incorporates florals, garden produce, humble objects and reflective glass into his oil paintings to evoke respect for the objects being portrayed. By utilizing commonplace objects and presenting them in a light-infused setting, Smith is able to create a distinctive artistic vision -- one that reveals the beauty of everyday objects that may be otherwise overlooked. By emphasizing atmospheres that are full of light and space and by using luminescent and vibrant color, his work carries on the historic precedent of elevating mundane subject matter to the status of fine art.
Inspired by his Cherokee father's artistic talent, Smith began pursuing oil painting classes at 10 years old, studying with a respected artist in Tulsa, Oklahoma. He completed a degree in graphic design, which further developed his innate understanding of composition.
Smith's masterful oil paintings are included in invitational shows annually and he is represented by galleries in Cincinnati, Ohio, Austin, Texas and in Tulsa. His work is held in the collection of the University of Tulsa.