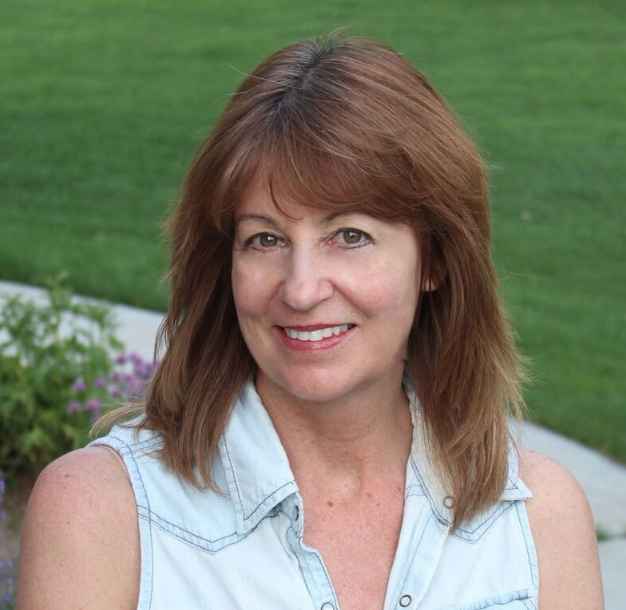 "I love imparting life to a painting on canvas by giving a sense of light to the shapes of nature. I would have to say that capturing the light is the most important goal that I try to achieve when painting, outside as well as in the studio."
–Susan McCullough
Susan McCullough is an oil painter, painting plein air landscapes as well as large studio paintings. Her plein air landscapes are representational, while her studio landscapes are more contemporary, reflecting a heightened sense of color and focus on design.
A Colorado native, Susan McCullough has the passion and determination to paint outdoors in all seasons and conditions. She has a superb eye for color, form and light in nature, sharpened by years of observation and painting outdoors. Her deep awareness of the natural world, combined with a sensitive handling of paint, from delicately touched passages to bold strokes with thick paint, results in paintings of depth and inspiration.
Susan has studied with Matt Smith, Ralph Oberg, Kevin Macpherson, Stephen Datz, Jill Carver and belongs to New Mexico Plein Air Painters- Signature Member, Plein Air Artists Colorado, Oil Painters of America and American Impressionist Society. She has been accepted into many national and international shows.