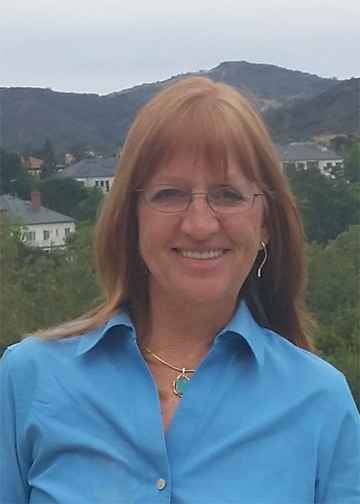 "My paintings grow from observing and interpreting light as it emerges from, surrounds and reflects on everyday people and scenes. They seek to remind us of the beauty of our common surroundings." - Jane Chapin

Originally from northeastern Pennsylvania, Jane Chapin began a lifelong love of travel and painting at an early age, taking her first oil painting class at the age of 10. She helped put herself through art school by doing portraits, establishing an early interest in the human figure. She believes in plein air painting as an essential part of her ongoing development as a painter. Using a traditional approach, she paints studies on location, using them as reference material for her studio work. "Painting sensitizes me to look for the grace and dignity and order in what I see. My goal as an artist is to reinforce and restore that sensitivity to the viewer."

A nationally recognized artist, Jane divides her time between St Petersburg, FL and Pecos, NM. Her work has been exhibited in Oil Painters of America, American Impressionist Society, Salon International, Plein Air Painters of the Southeast, Plein Air Painters of New Mexico, Women Painters of the Southeast, International Guild of Realism, American Women Artists and the Richard Schmid Fine Art Auction. She has participated in juried plein air events in Easton and Frederick, MD, Richmond, VA, Wayne, PA, Callaway Gardens, GA, Forgotten Coast, and Winter Park, FL and Aspen and Telluride, CO among others. She has also served as an entry and awards juror for regional shows and as an instructor in both classroom and private venues. Her work hangs in corporate, university and private collections.