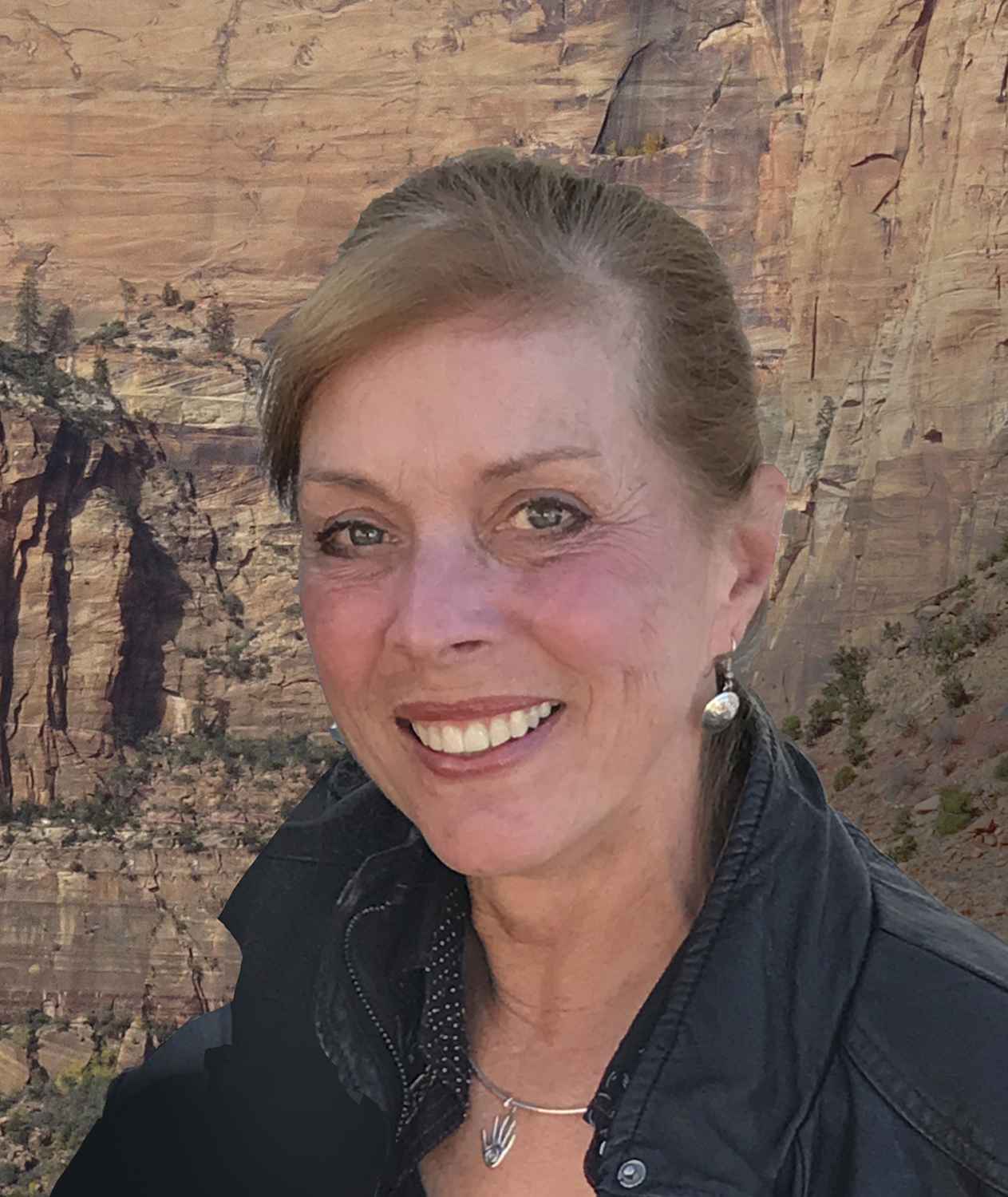 "I paint because it's necessary. It's part of my DNA. My North Star. I remember every minute of a day spent painting. It tunes the senses and the soul. I have an overwhelming need to first understand what's captivating me, second, interact with it using brushes and paint, and finally, share the results - my view of the world." - Lyn Boyer

Lyn Boyer's early inspiration came from the great Illustrators of the Golden Age of Illustration and their contemporaries, the American and European painters of the late 1800's and early 20th century. She was captivated by not only the power of the images but their story-telling ability. Lyn takes the focus, energy, and ability to respond in the moment required of plein air painting and uses it to inform and bring life to her studio work. Lyn's devotion to painting 'en plein air' takes her on the road for more than half the year before returning to her studio in Durango, Colorado for the winter months. Her commitment to teaching began with nearly a decade as an illustration instructor and now continues through her workshops.

Carrying on the great traditions of representational oil painting and passing that torch to her students are Lyn's two great passions in life. She is an award-winning Plein air and studio oil painter with works that hang in private collections across the United States. After returning from studying art in Melbourne, Australia, Lyn began a 25 year career as an American illustrator and painter, garnering awards from the Oil Painters of America, Fine Art Connoisseur Magazine, Southwest Art, the Society of Illustrators, the Art Directors Club, the Illustrators Workshops, and the American Institute of Graphic Arts.